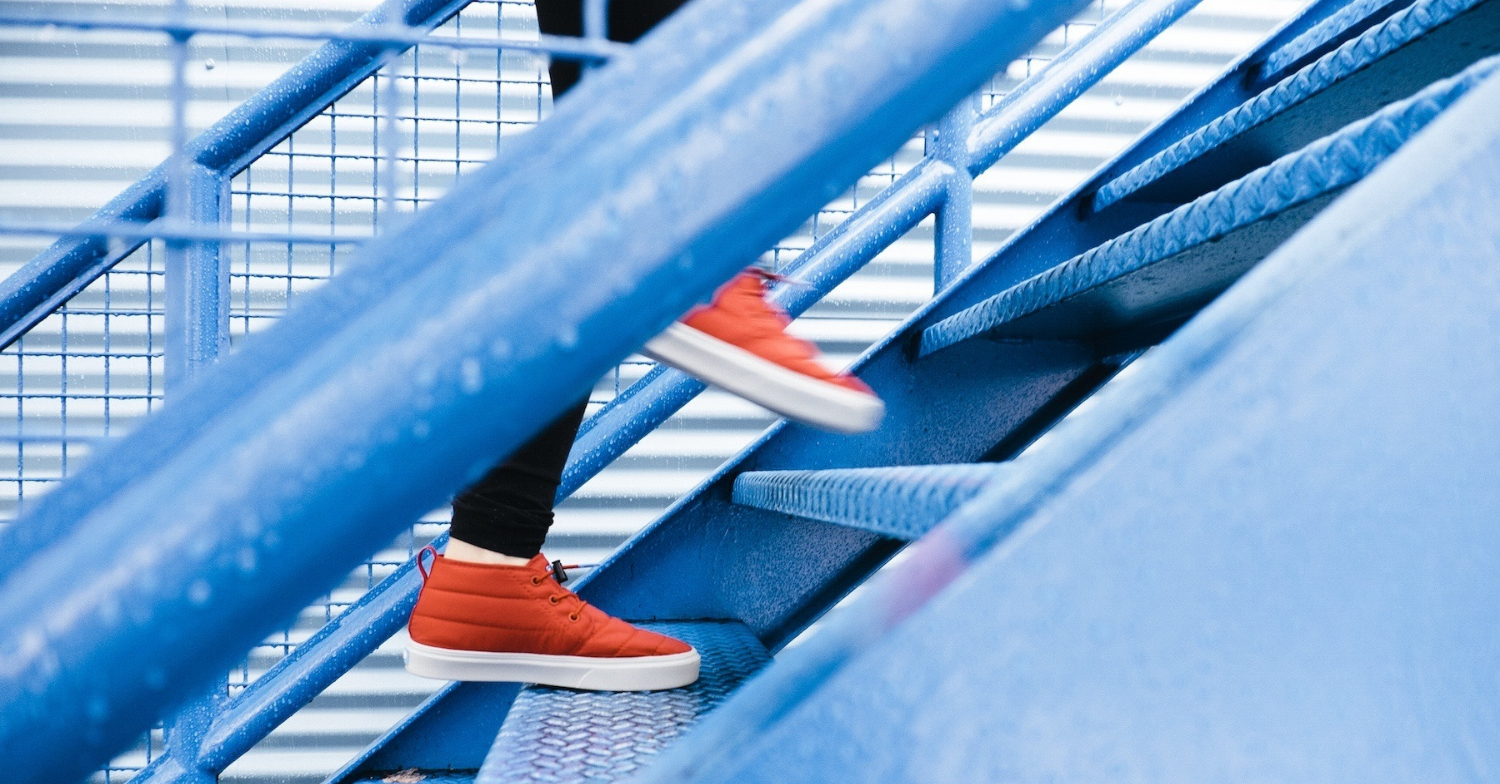 The people had come through so much. God had freed them from slavery in Egypt, parted the Red Sea for them, He had daily fed them with manna from heaven, they had wandered the desert for 40 years because they distrusted God by being too afraid to go into the land. Now they are looking at a new horizon. And God speaks to Joshua in Joshua 1:3-5 saying:

I will give you every place where you set your foot, as I promised Moses. Your territory will extend from the desert to Lebanon, and from the great river, the Euphrates—all the Hittite country—to the Mediterranean Sea in the west. No one will be able to stand against you all the days of your life. As I was with Moses, so I will be with you; I will never leave you nor forsake you.

God had a plan for them. He knew the boundaries of what He would give them. He promises them that He will be with them and will give them everywhere they place their feet. Their part is to trust God and keep stepping out.

We are at the beginning of a new ministry year. God has wonderful things planned for us. He desires to lead us into growth in Him and to use us to share the blessing of salvation with others. There is nothing that can stop His work in and through us because God is with us and He is working.

Nothing, except our unwillingness to step out and go where He is calling. Our part is to keep trusting Him, to hold nothing back from Him and to keep moving forward into all that He is calling us to be and to do. If we will step out we will see wonderful things. Will you take that step?