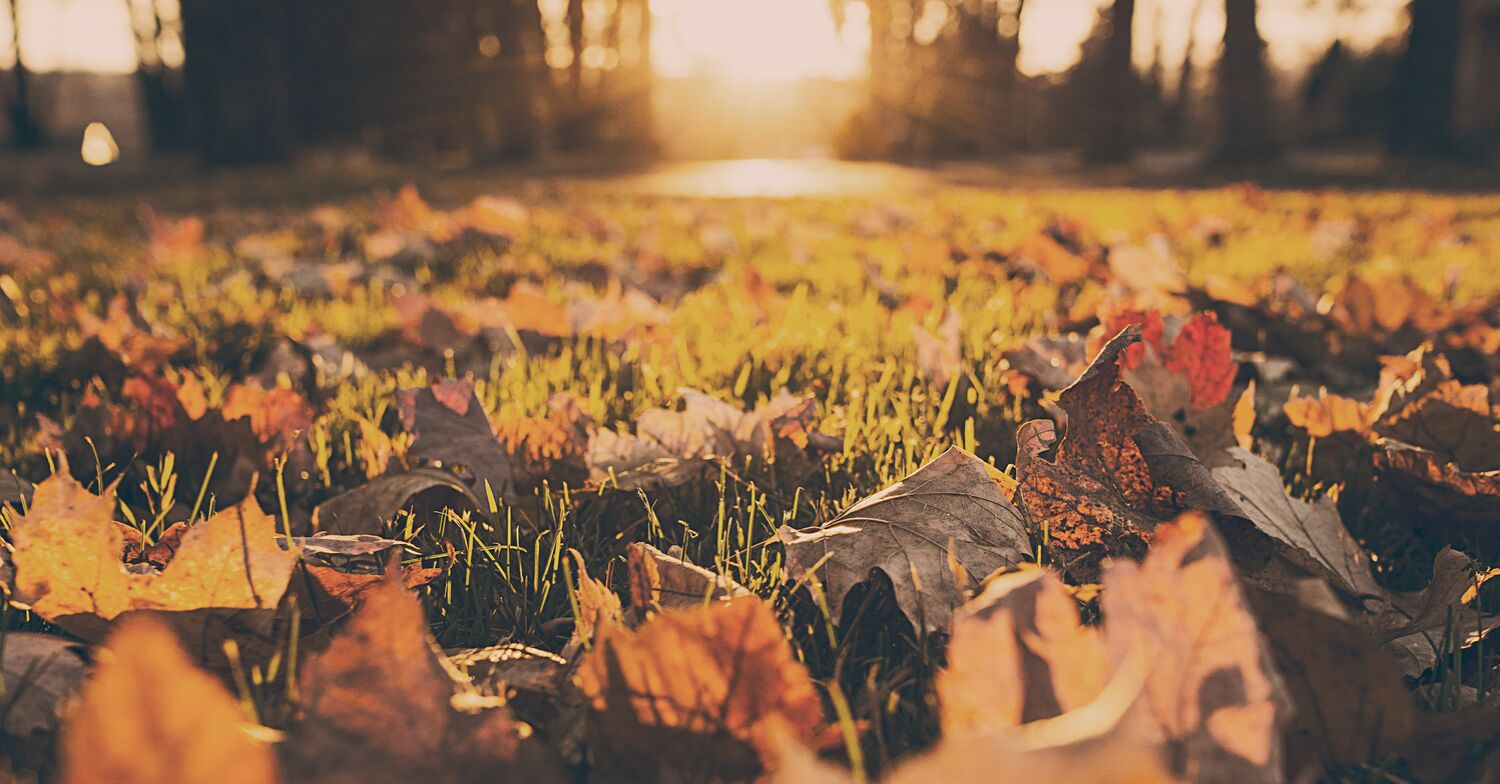 Have you noticed the leaves this week? They are turning to fall colours rapidly. As sad as the end of summer is, the beauty of fall is something I always love. It is amazing how many different shades you can see even on one hillside. If this is how beautiful God makes the changing of the season, what will Heaven look like? Revelation 21 says:

18 The wall was made of jasper, and the city of pure gold, as pure as glass. 19 The foundations of the city walls were decorated with every kind of precious stone. The first foundation was jasper, the second sapphire, the third agate, the fourth emerald, 20 the fifth onyx, the sixth ruby, the seventh chrysolite, the eighth beryl, the ninth topaz, the tenth turquoise, the eleventh jacinth, and the twelfth amethyst. 21 The twelve gates were twelve pearls, each gate made of a single pearl. The great street of the city was of gold, as pure as transparent glass.

Wow. I have trouble even imagining how beautiful that will be.

It is so easy to get caught up in the beauty of what heaven will look like that we sometimes miss the most important part. Verse 3 reveals the real gift of heaven to us, ""Look! God's dwelling place is now among the people, and he will dwell with them. They will be his people, and God himself will be with them and be their God". We will be with God. Unrestricted in our access to him and able to see and hear and touch him because he will be with us. Can you imagine what that will be like? This is what we long for so often, just to have a moment where we can see or hear or feel His presence. In Heaven we will never long for those things again. Soon the leaves will be gone but the promise of Heaven is always the same.