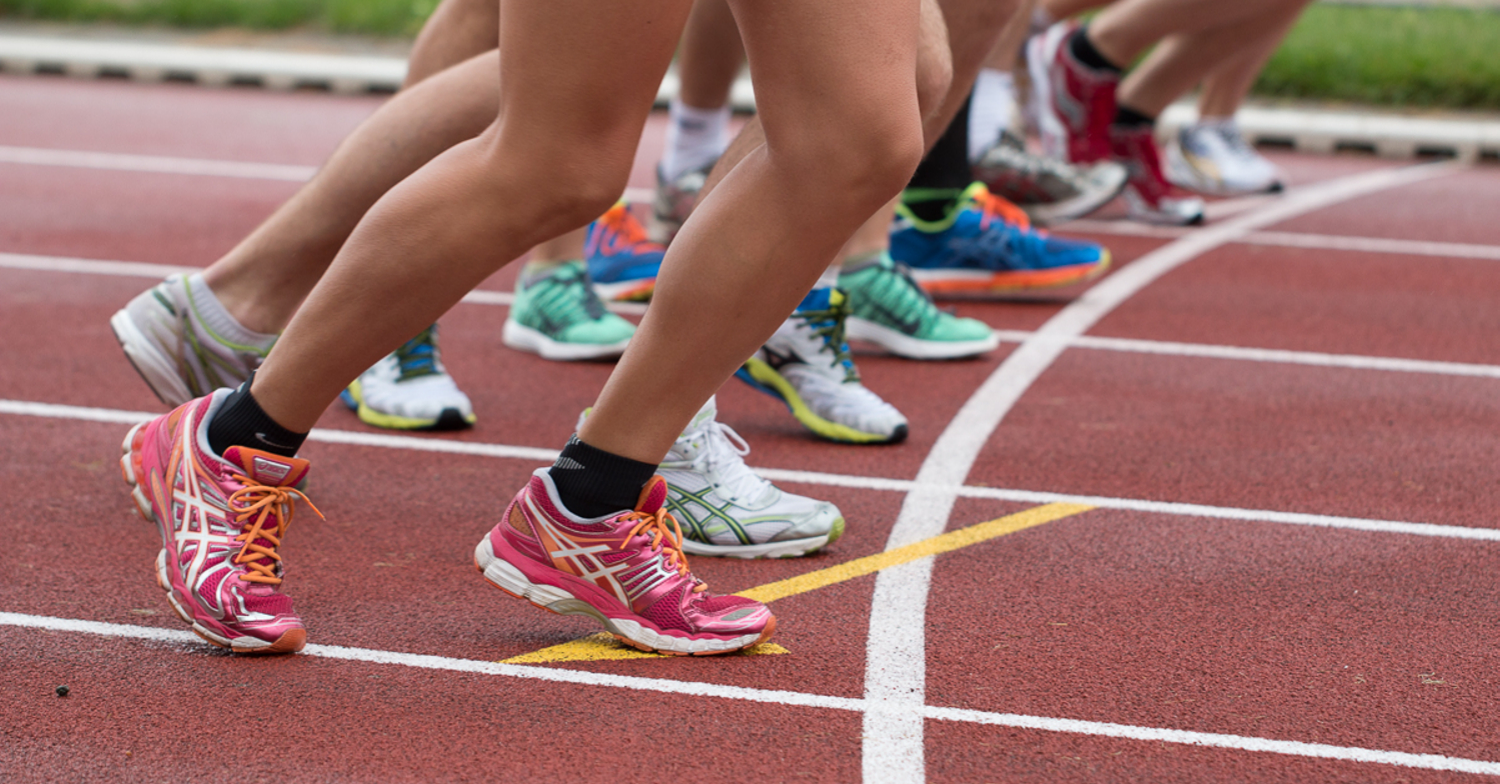 I love a fresh start. It's such a wonderful feeling to begin a new routine or discover a way to accomplish a task that makes things go smoother. What I don't always enjoy is persevering and staying on course when my old way of doing things start to creep in or I get distracted. So often I have found myself struggling to stick with a commitment to a goal or allow myself to forget something I wanted to make a priority.

It has been just over a month since kick-off Sunday when we as a church joined together in beginning a new ministry year. We also began praying together intentionally and specifically for God to move in our church through increased engagement, deepening experiences with Jesus, baptisms and people giving their lives to Christ. Some of us signed-up for courses and joined ministries with the intention of joining with others in growing closer to Jesus, while others stepped up to volunteer in various areas of our church.

So after a month, I'm asking myself, and each one of us, how is it going? What is our commitment level in praying for our church now that the newness has worn off? How is our level of engagement in the studies we signed-up for? Has our excitement for the areas we serve in faded a bit now that we are into October?

My big question for us today is are we persevering in the new things we set out to do?

The writer of Hebrews encourages the church with these words: "Therefore, since we are surrounded by such a great cloud of witnesses, let us throw off everything that hinders and the sin that so easily entangles. And let us run with perseverance the race marked out for us, fixing our eyes on Jesus, the pioneer and perfecter of faith." (Hebrews 12:1-2).

We, as Fort St. John Alliance Church have been called to this time and this season, and it would be so easy to give up, let our priorities slip, allow ourselves to be distracted or let things hinder us from running the race before us. Friends, let us keep persevering when the newness of the task or commitment wears off, because God has called us to live with our eyes fixed on Jesus, and not on our circumstances or feelings.

God is moving in our church and in the lives of individuals. We are seeing people commit their lives to Christ, take that step of baptism, and engage in our discipleship courses. Let us not give up in persevering in our commitment to the race He has set before us.