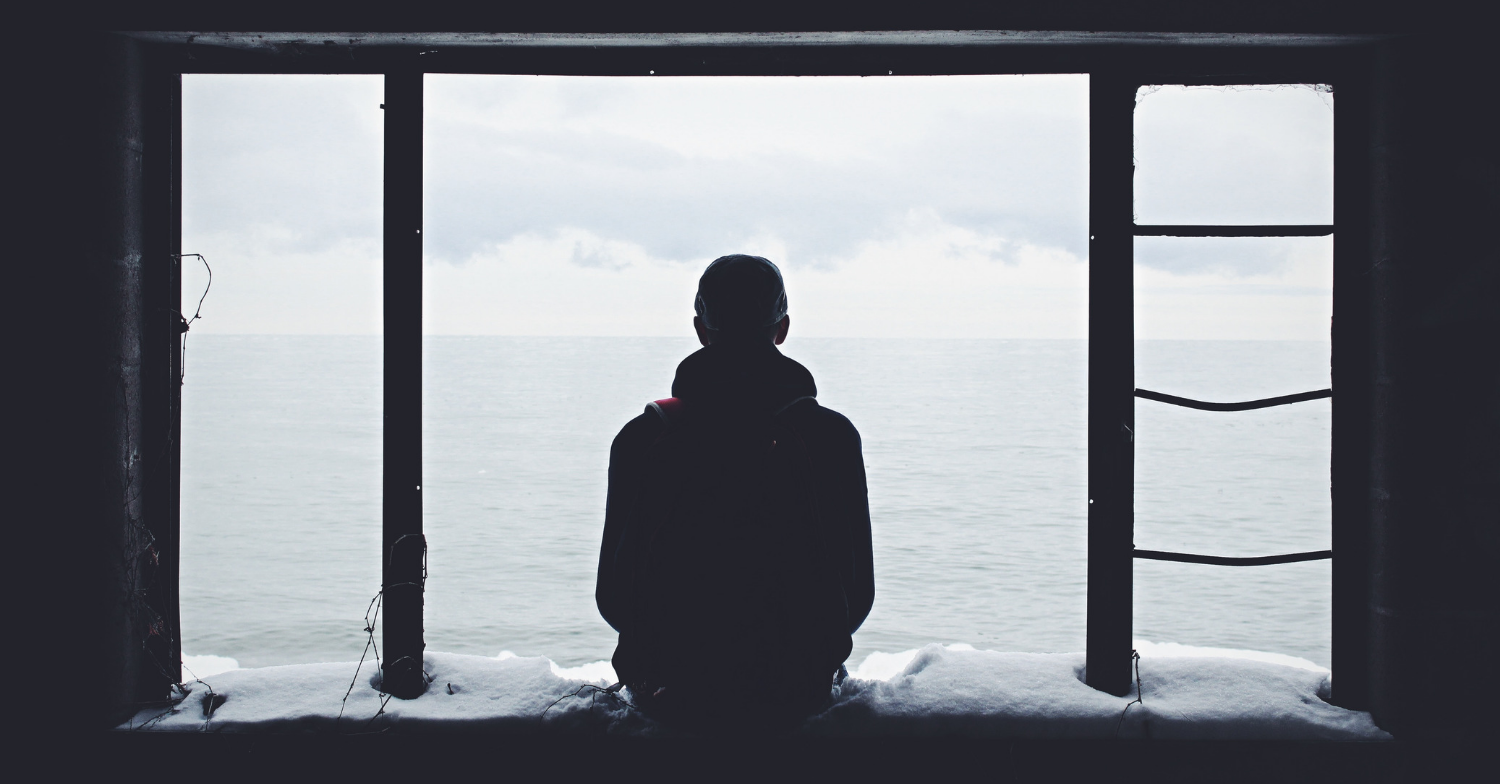 Alone?

Life is hard sometimes, but it's always the hardest when we feel alone. We are created to be in relationship and when we are without relationship, it leaves us vulnerable. We try so hard to make connections in this world. We form clubs and societies of every sort, and it feels so good when we belong to something. We look for something in common with others so we can relate to them and form a connection with them. This is always so obvious to me when I am traveling abroad. When other Canadians recognize me as Canadian, they stop and talk immediately. If I saw the same people on the street in Vancouver or Edmonton they wouldn't stop to talk to me just because I'm a Canadian.

All of this is good, we are meant to have relationships and make connections. All too often though we don't really feel like others understand what we are going through. Even if we are authentic and vulnerable it often feels like we are the only one who knows what it is like. We think that if the people closest to us can't relate, how will Jesus be able to. We feel like He is there but it seems hard to believe He cares or understands us when we are at our weakest. Satan uses these thoughts to turn us away from Jesus when we need him most.

Hebrews 4:15 says, "For we do not have a high priest who is unable to empathize with our weaknesses, but we have one who has been tempted in every way, just as we are—yet he did not sin".

Jesus did not go through the suffering of this world to only be with us when things are going well. He suffered so he could empathize with us and comfort us when we need it most.

Jesus is the one that will actually understand what you feel and how you feel, He longs to connect with you where you are at and make you feel more known and loved than anyone else can.